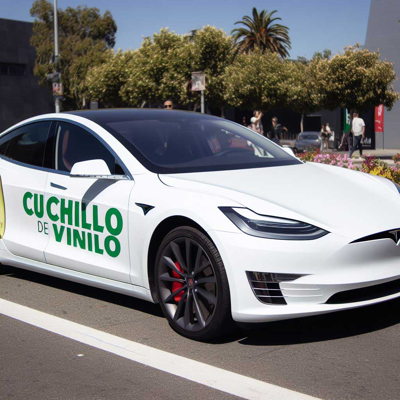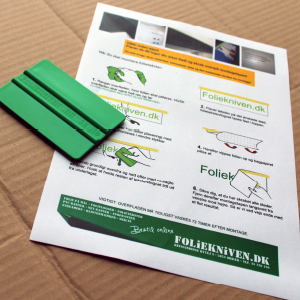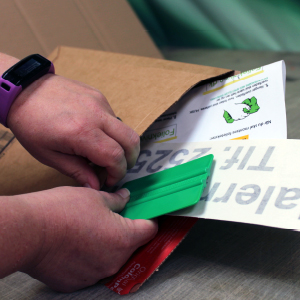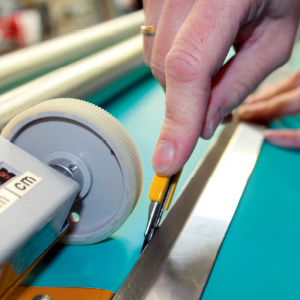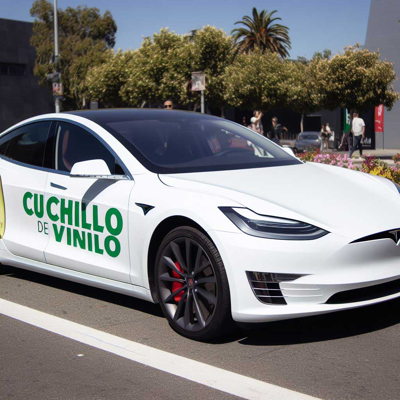 ---
Vinyl letters
Choose color
more..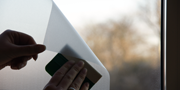 ---
Avoid curious eyes
High light transparency
Custom cut possible
more..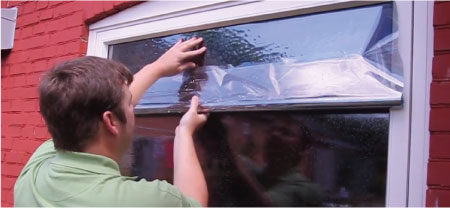 ---
Reduce Heat
Reduce light
Reduce UV
more..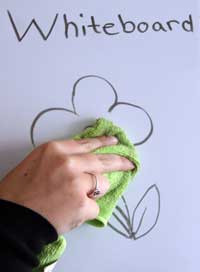 ---
Adhesive
Magnetic
Transparent
more..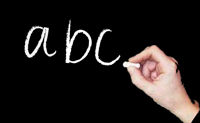 ---
Adhesive
Flat surface without brush strokes
Cut out your own figures
more..
Welcome at VinylCutter.eu
At VinylCutter, you will find everything you need in vinyl and films, solar films for windows and vehicle advertising. You can get vinyl sold by the meter in many different variants. You can choose the color, pattern, and size, for example, in vinyl for windows or furniture. We can also assist you with self-adhesive letters and numbers for signs or cars, vinyl and solar films for windows, or vinyls and advertising. If you need a new whiteboard, you can use our self-adhesive whiteboard vinyl. In short, we can do almost everything with films and vinyls. Only your imagination sets the limits. Discover our wide selection here at VinylCutter.eu and find exactly what you need.
As vinyl specialists, we offer a wide and versatile selection. Our vinyls not only serve for aesthetics, but also protect surfaces and enhance the functionality of your rooms and vehicles.
Our unique selling point lies in our exceptional quality, affordable deals, and our expert knowledge of vinyl and films. Our excellent customer service is always at your disposal to provide you with the best possible shopping experience.